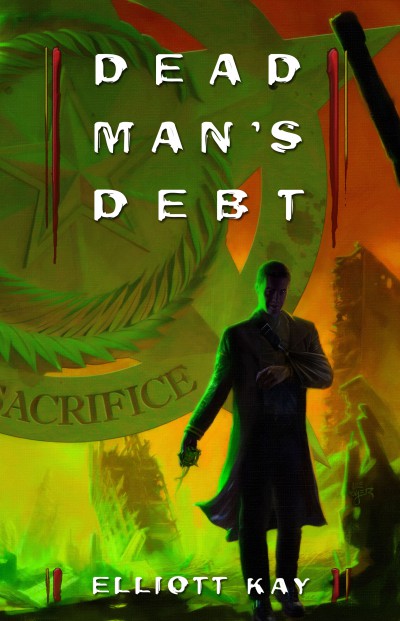 "WE REQUIRE A DIFFERENT BATTLEFIELD."
Nobody expected the war to last three hours, let alone three years. The star system of Archangel holds the line against invading corporate fleets, but a quarter of its territory is already lost. The navy can't hang on much longer. Faced with this grim truth, Archangel's leaders shift their strategy to diplomacy and espionage. For both arenas, they call upon a reluctant weapon: a frontline grunt named Tanner Malone.
These days, Tanner doesn't aspire to win the war. He merely wants to survive it. Now he'll be thrust into the center of events once again, pulled back and forth from covert missions to the media spotlight. Yet with every battle, he gets closer to the old enemy hidden in the shadows, and the ugly truth about the war that could unravel everything Archangel might hope to win.
---
Book categories: Military, New Adult, Science Fiction, Sequel, Series, and Space